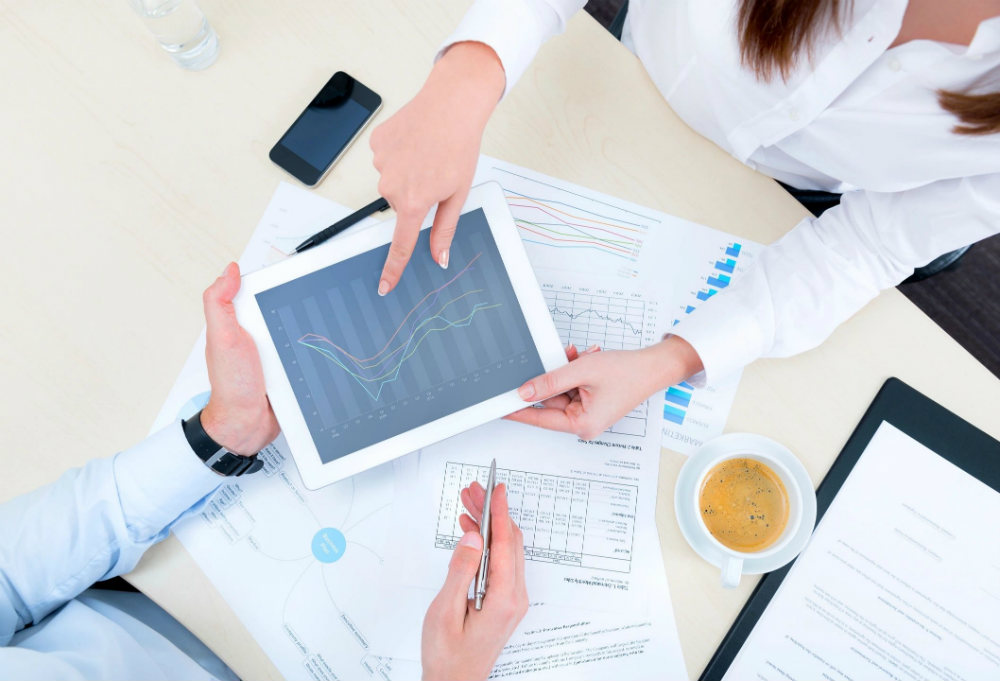 Action Analytics:
puts your data
into action for
your business
IS YOUR DATA SLEEPING ON THE JOB?
Ingram Market Analytics can turn drowsy data into an active advocate to support and champion your ideas.
Get results that you can use immediately for greater productivity.
I can show you how to answer the "what - if" questions by using data wisely – before you start your project and spend your money.