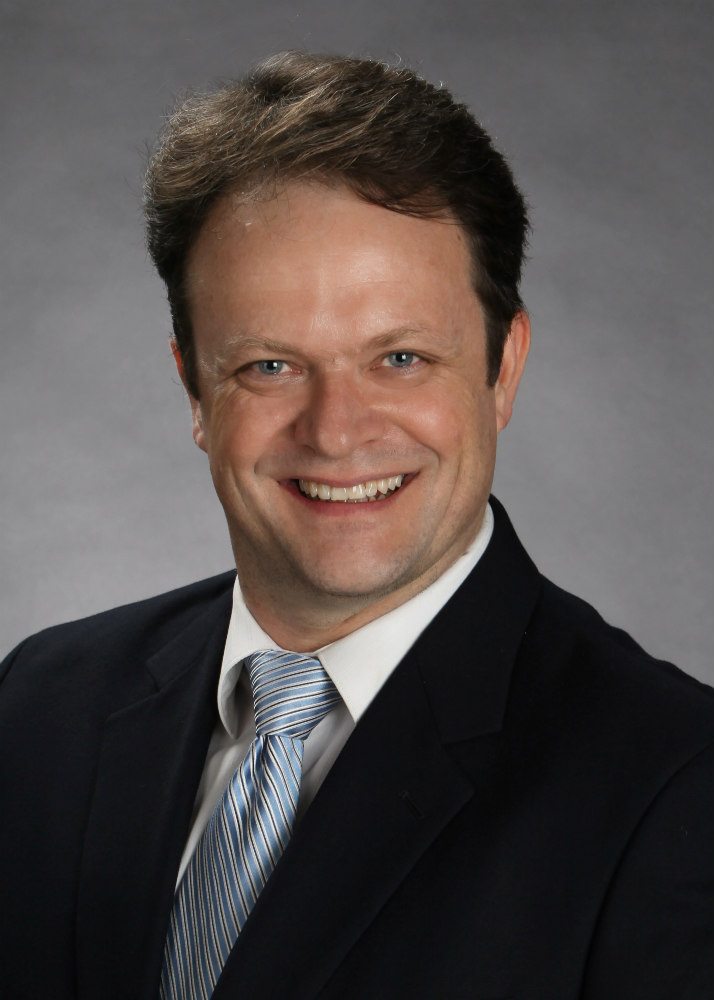 Ingram Market Analytics, in Pittsburgh, was established by John Ingram, who has 25 years of experience in institutional research.
John has helped students and institutional leadership achieve their goals at Duquesne University, University of Evansville and Community College of Allegheny County.
John is also a member of:
John Ingram leads the discussion on data in higher education.